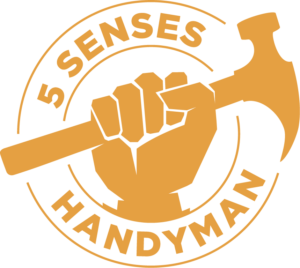 5Senses Maintenance Project
The right hand for your property
5Senses Maintenance Project is your one-call solution for a wide range of property maintenance, repair, renovation, and revamping needs. Our builders, technicians & team are experienced, fully licensed at their skill and are fully insured professionals. We provide services using our 5 Senses combined with technology to bring the utmost satisfaction to our clients.
Our legal company was established in Indonesia in 2012 as a property management company and we tied our business with an experienced general contractor as our partner who has successfully done many projects in Jakarta and some big cities in Indonesia.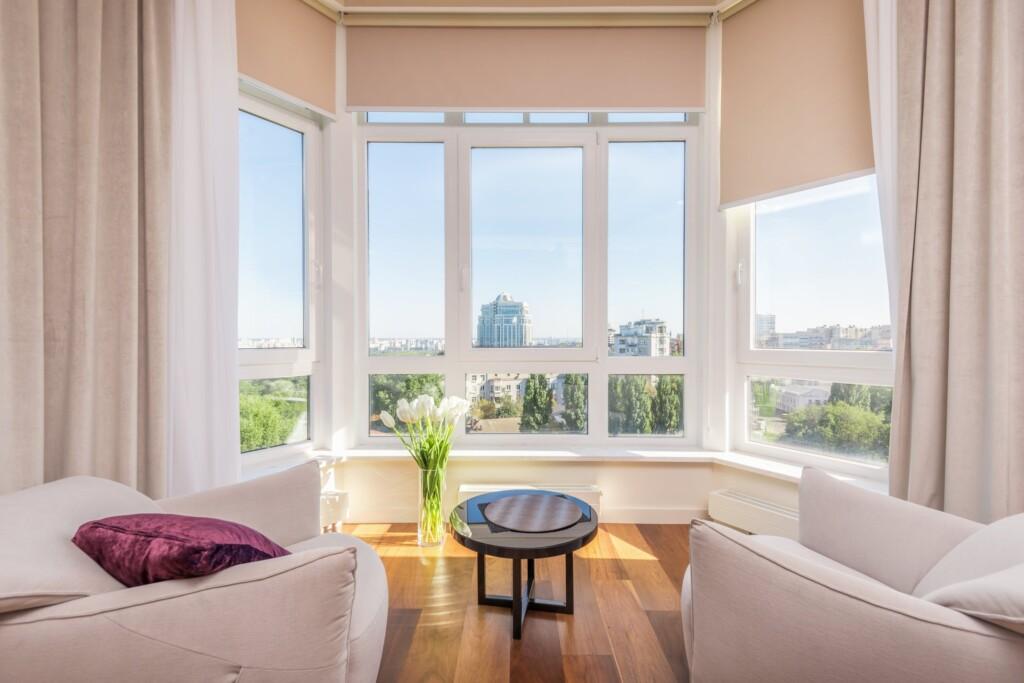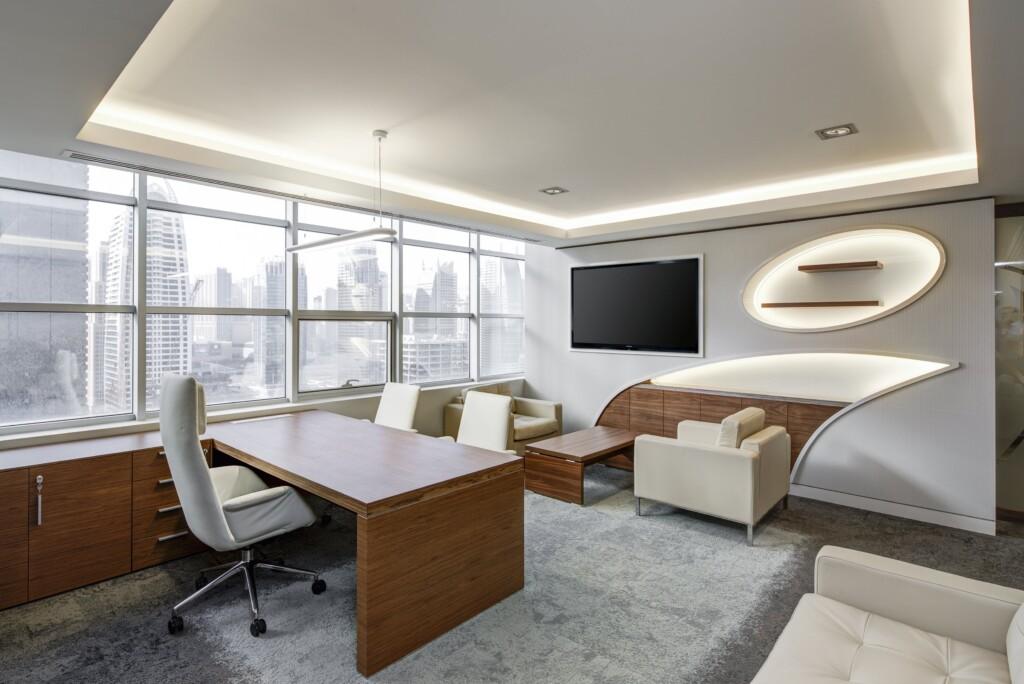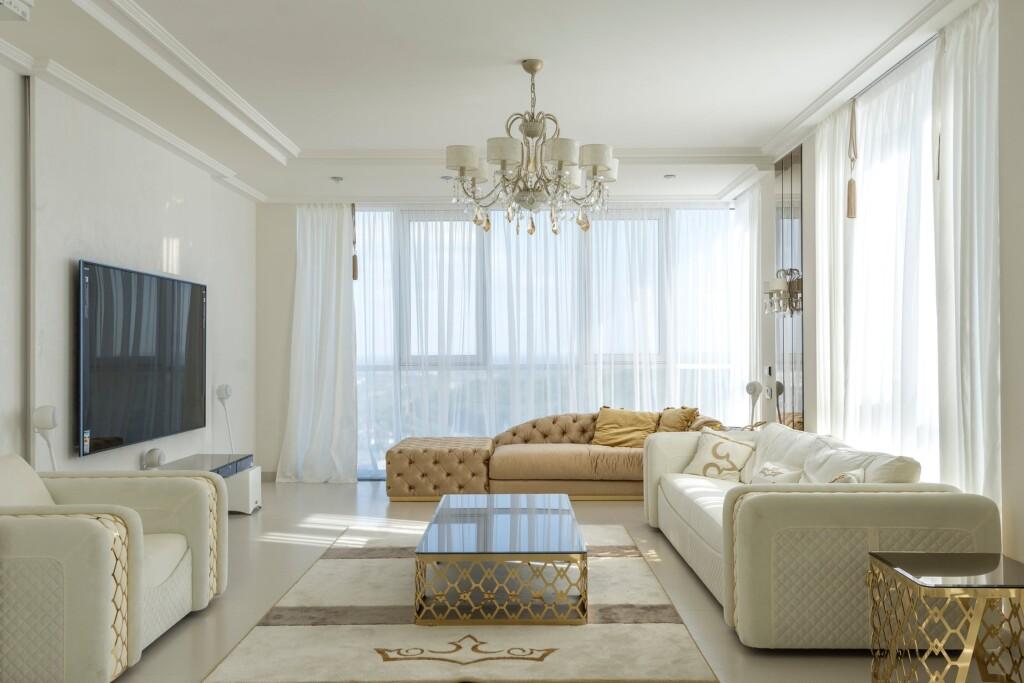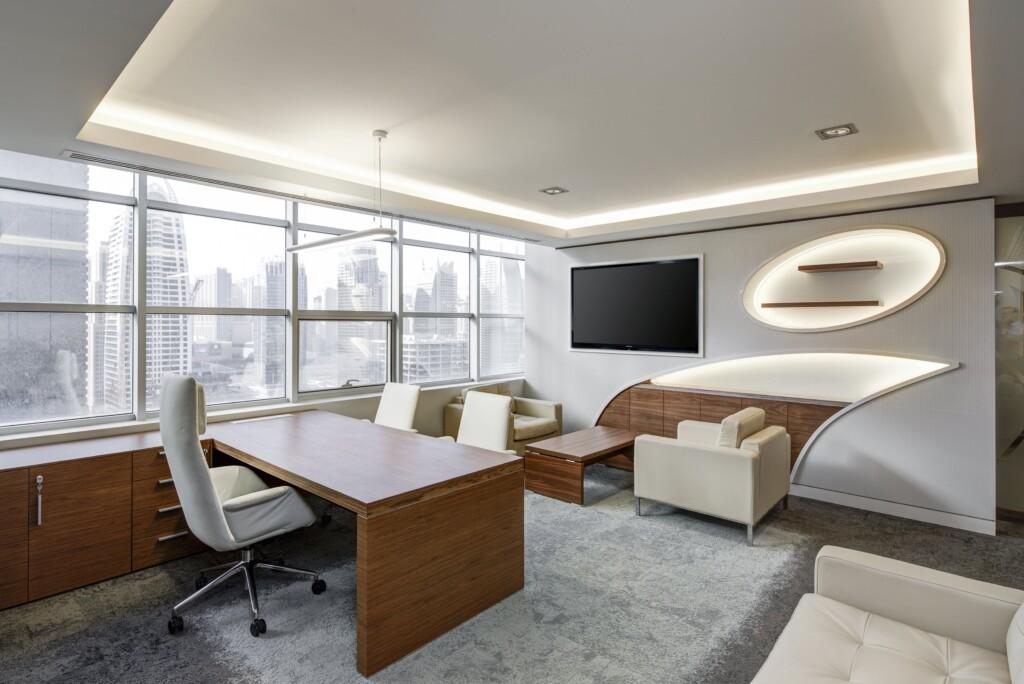 Our Values
5Senses Maintenance Project technicians are highly skilled craftsmen with an average of 10 years of experience. We're property maintenance experts, who are known for the quality of our workmanship and professional reliability so you know the job will be done perfectly and efficiently.
Based on our experience in the past, we have managed and restored many properties with different characteristics and problems in Bali. Now we are expanding our business with a new division that only focuses on providing services such as property maintenance, repair, renovation, administration assistance, backup worker, landscaping, general contractor, architect consultation & design interior, and many more to support your property is maintained well. We are confident and efficient to provide wider services to all our clients and customers.
Our Great Vision
One-stop solution for a safe and guaranteed property requirement services.
Why Us?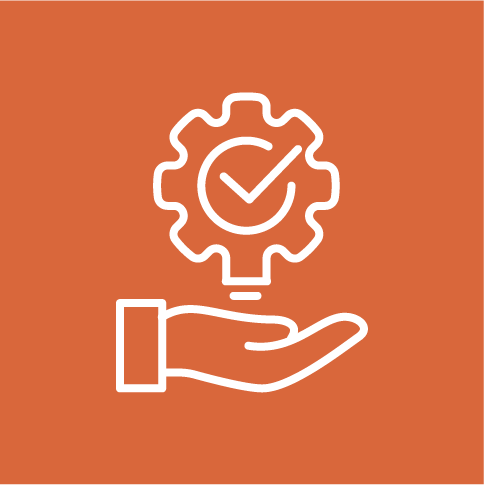 One-stop solution for your property needs.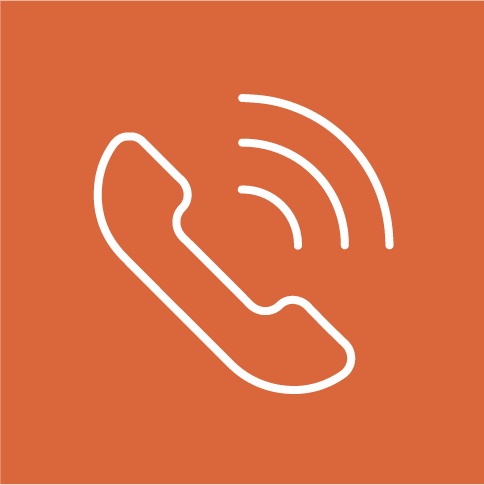 A phone call provides easy scheduling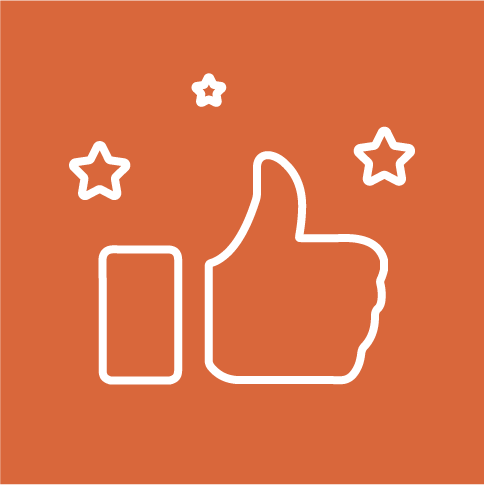 Job is done perfectly the first time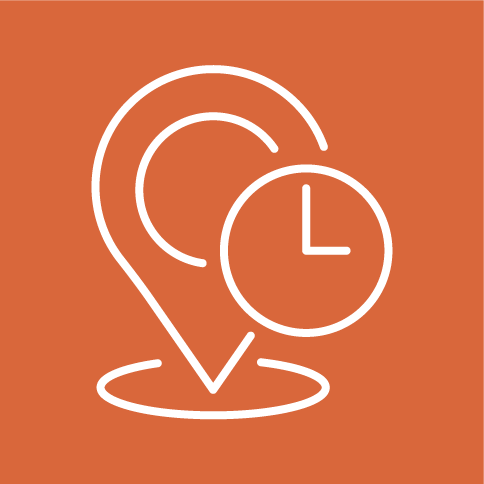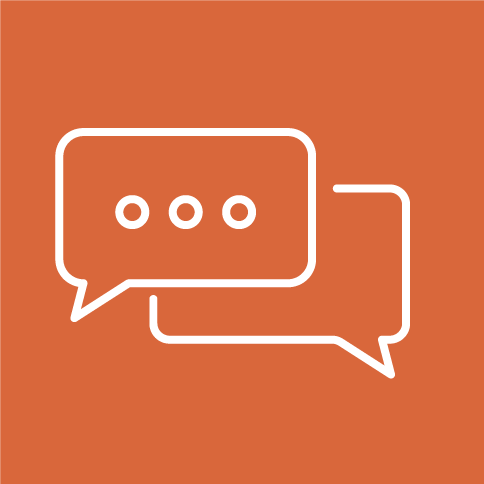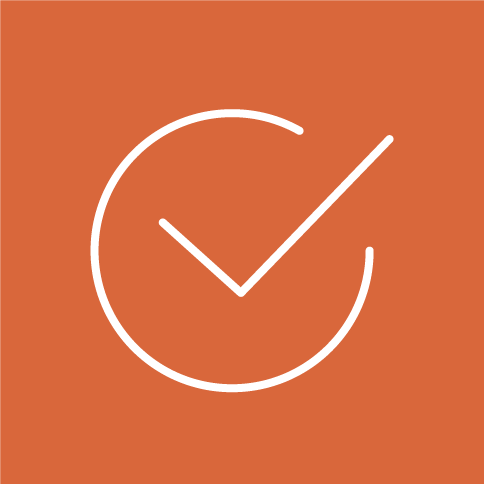 We promise to tidy up when we're done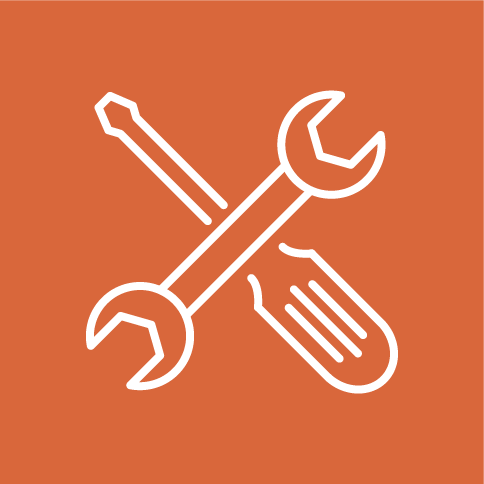 Wide variety of maintenance, repair and home services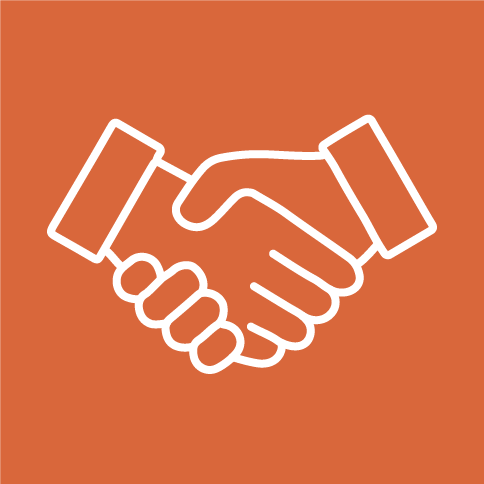 We can help to market and manage your property through our sister company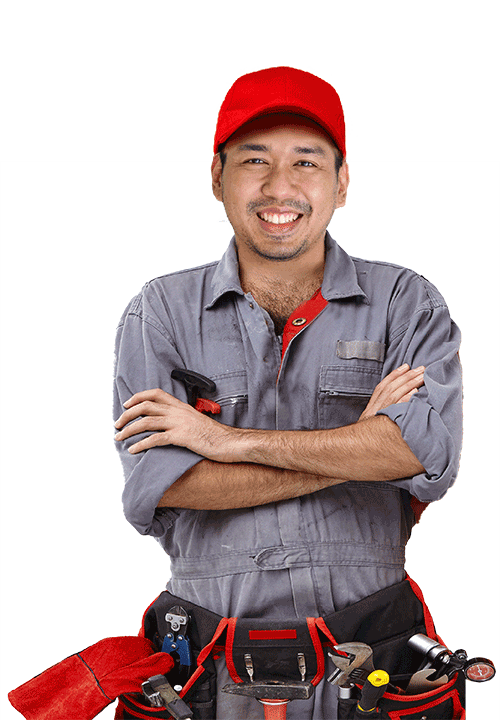 Our Services
Renovation of the building, either partial or total.
Improvements in mechanical, electrical, plumbing (MEP)
Furniture Repair and Rejuvenation
Routine maintenance of the property
Handyman service for minor repairs
Property Administration Assistance
Backup labour
Landscaping
General contractor
Architect consultation & Interior Design
When you need professional handyman services you can trust and depend on us to get it done right, you can count on 5Senses Handyman.