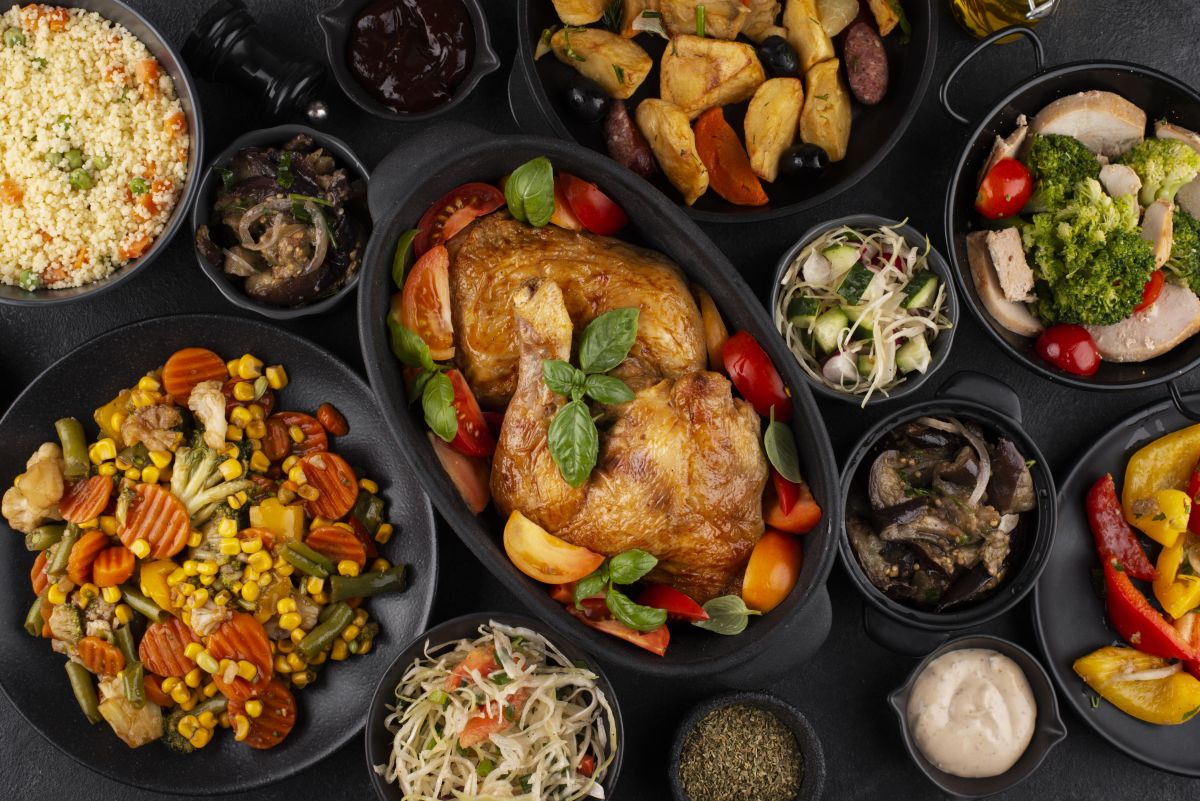 Recommended Local Foodspots in Bali
Published on October 23, 2023
Culinary
Bali is known for its beautiful beaches, iconic rice terraces, and ancient temples, but it's also a food lover's paradise. The island is home to a diverse range of culinary delights, from traditional Indonesian dishes to fusion cuisine. The range of culinary delights are waiting to be discovered! There's something for everyone in Bali's food scene.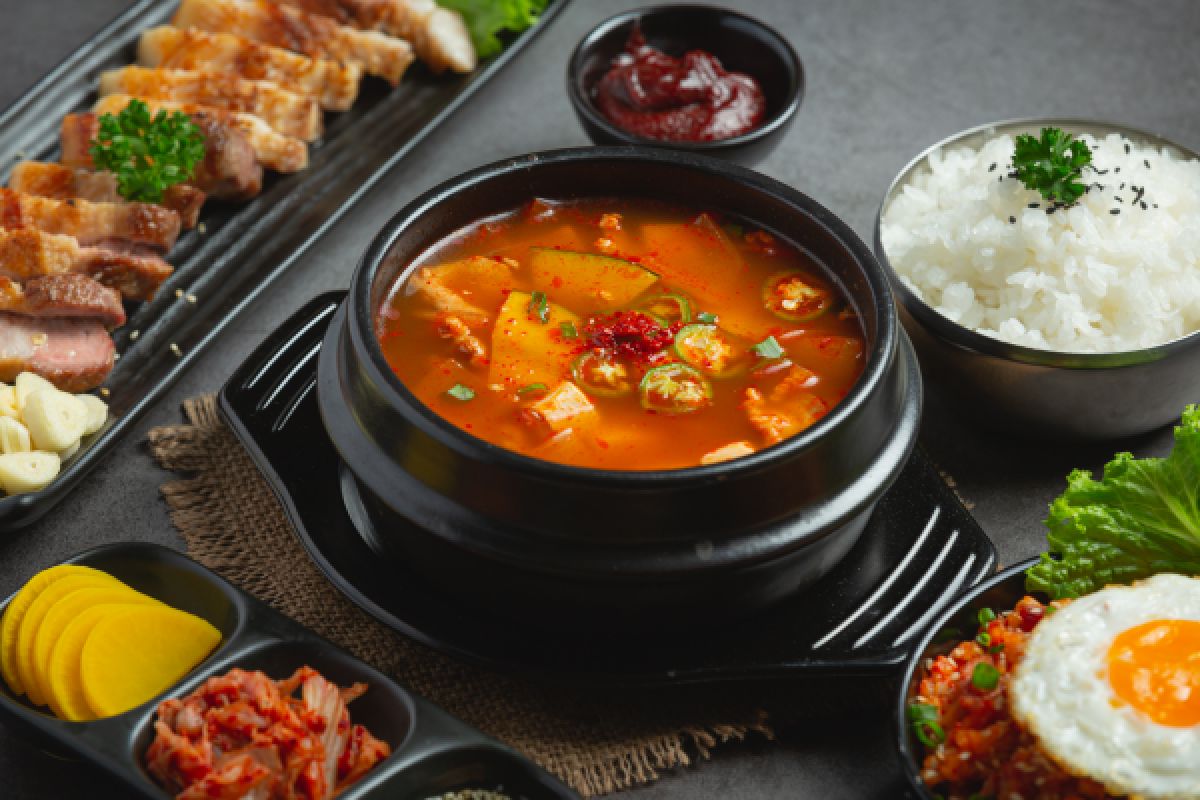 From the many food options it may sometimes be hard to choose which one to pick.
To help you with this indecisiveness we compiled the foodspots you should definitely try when visiting Bali. So, tag along in this blog where we'll be exploring some of the best food spots:
Canggu
Shady shack

WOODS

Moana

Luma

Milk & Madu

Penny lane

Machinery

Lola's cantina mexicana

Warung Jaba

Ons Warung

Umah Tali

Village Green

Le concept

Samosa

Milu

My cocotte

Graden Canggu by pizza house

Santorini
Seminyak
Bias courtyard

The Social

Naughty nuri's

Sisterfields

KYND Community

Ling ling's

Rosalitas Cantina

Nook

Barbacoa

Ingka restaurant

Ingka Petitenget

Doppio pink

Neon Palms

Made's Warung

Pasta dealer

Corner house
Ubud
Pison

Blend café

Simply social

Union

Monkey legend

Sweet Orange Warung

Sun Sun Warung

Sami Sami Space

Warung Makan Bu Rus
Uluwatu
Single fin

Warung local

Gooseberry

Suka Espresso

Ours

Ulu cliff house

Three steps coffee

Nourish

The loft

The view

Lola's cantina mexicana

Warung Local

Ganesha 88

La Baracca

Rolling Fork

The Cashewtree
Kintamani
Ritatkala café

Paper hills
Kuta/Legian
Fresco

Makan place

Fat chow
Besides the many delicious eateries, there are some dishes you should definitely try when visiting Bali.
The first is babi guling. Probably Bali's most iconic local dish. It is usually served with rice, pork sausage, sayur urap (a vegetable salad in coconut-chili dressing), large pieces of spiced, spit-roasted tasty skin - all turned perfectly tender after hours of slow roasting.
The second is Nasi Campur. Balinese nasi campur is a favorite dish among locals, who usually eat it for breakfast, brunch, lunch and dinner. As the pick'n'mix of the Balinese food world, it is an assortment of Indonesia's best appetizers.
The third is Nasi or Mie Goreng. Almost the national dish of Indonesia, fried rice and noodles. Generally it is topped with a fried egg and dried shallots, mixed with vegetables and served with pickles, crackers and a couple of sticks of chicken or beef satay.
In any case, Bali has something for everyone and, as a food lover, you can't believe your luck when you visit the island.
Related Articles